Byte Directory - Business
FAST AND SIMPLE STORAGE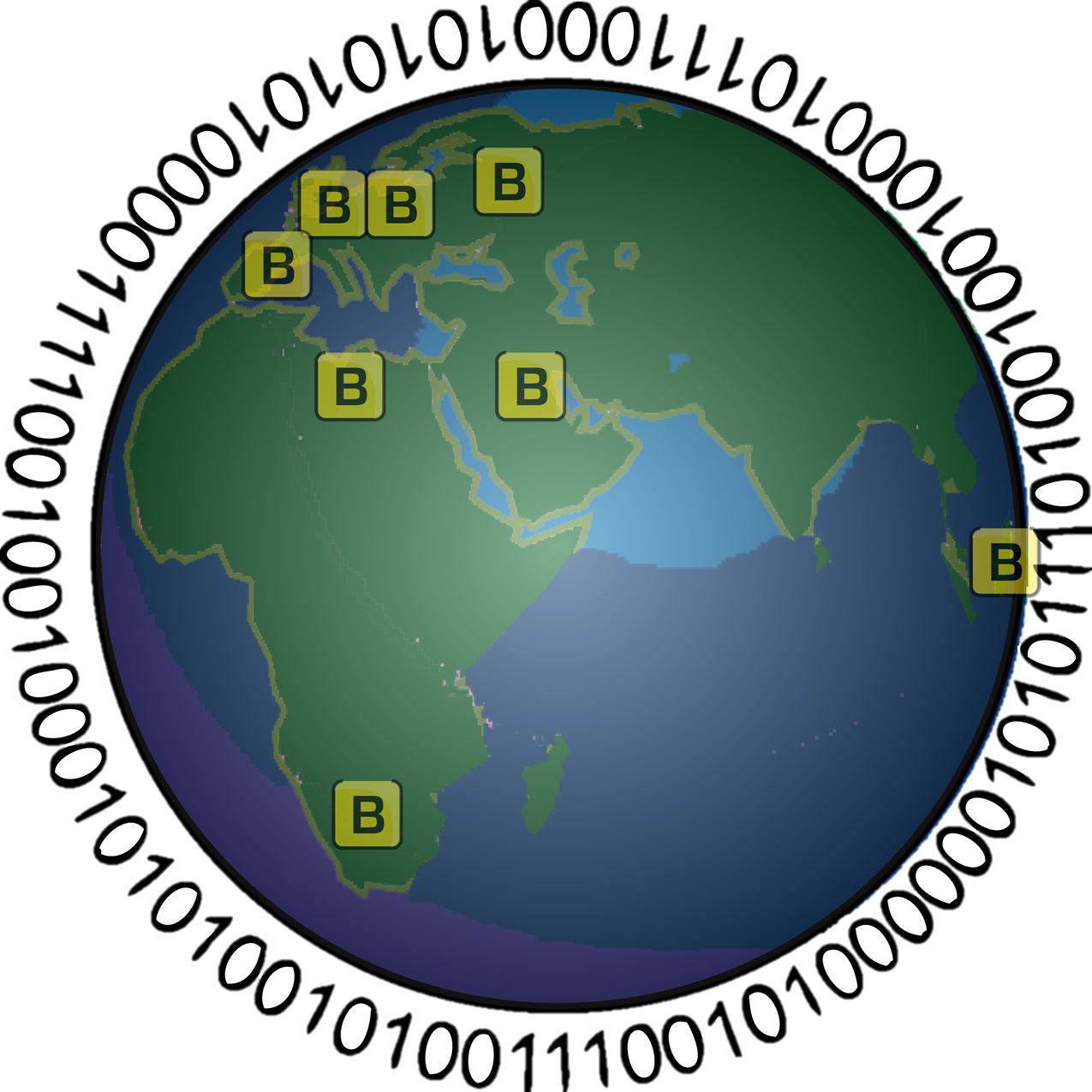 ---
---
---
---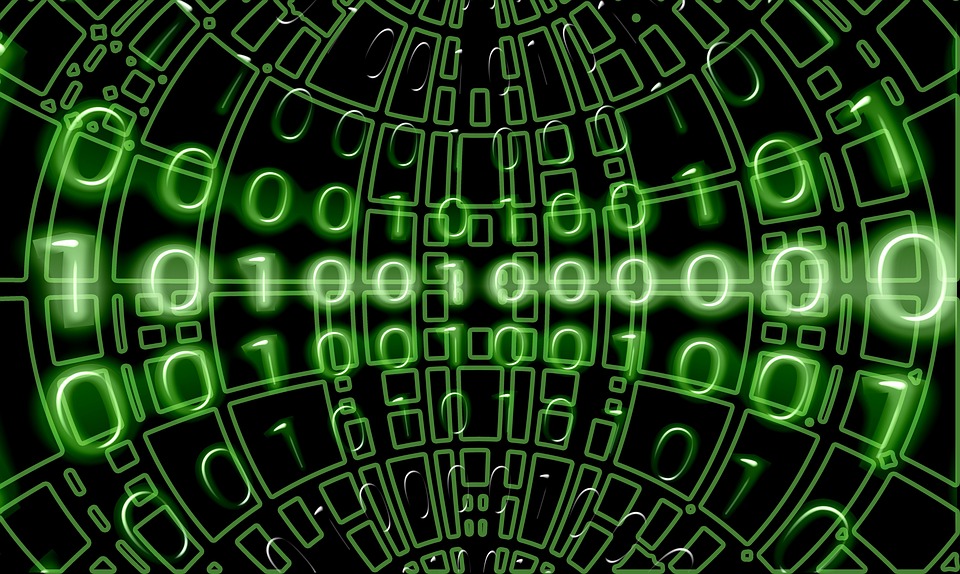 Media Storage & Delivery Network
Use our secure media storage service to keep a permanent backup of your important media. Also, use the service to deliver images to your social medial platforms, websites or online stores. Integrate our media storage service with your website to provide highly-available, fast and secure access to your images, videos and audio files. Learn More
---
Content Storage & Delivery Network
Byte Directory's content storage and delivery service is a simple and secure solution for sharing your documents around the web. Using the delivery service in your business could be the ideal solution to complicated documentation environments. Learn More
Our solution is actively used by a number of businesses. We take pride in our stance towards privacy and security.
ByGet Server
ByGet Package server is a local package server for your companies development. Download and use the server to enable rapid development for the ongoing projects in your business. Manage your packages through a helpful user-interface that supports efficient semantic-versioning and revision management.
---
---
Providing secure storage solutions for the digital age...